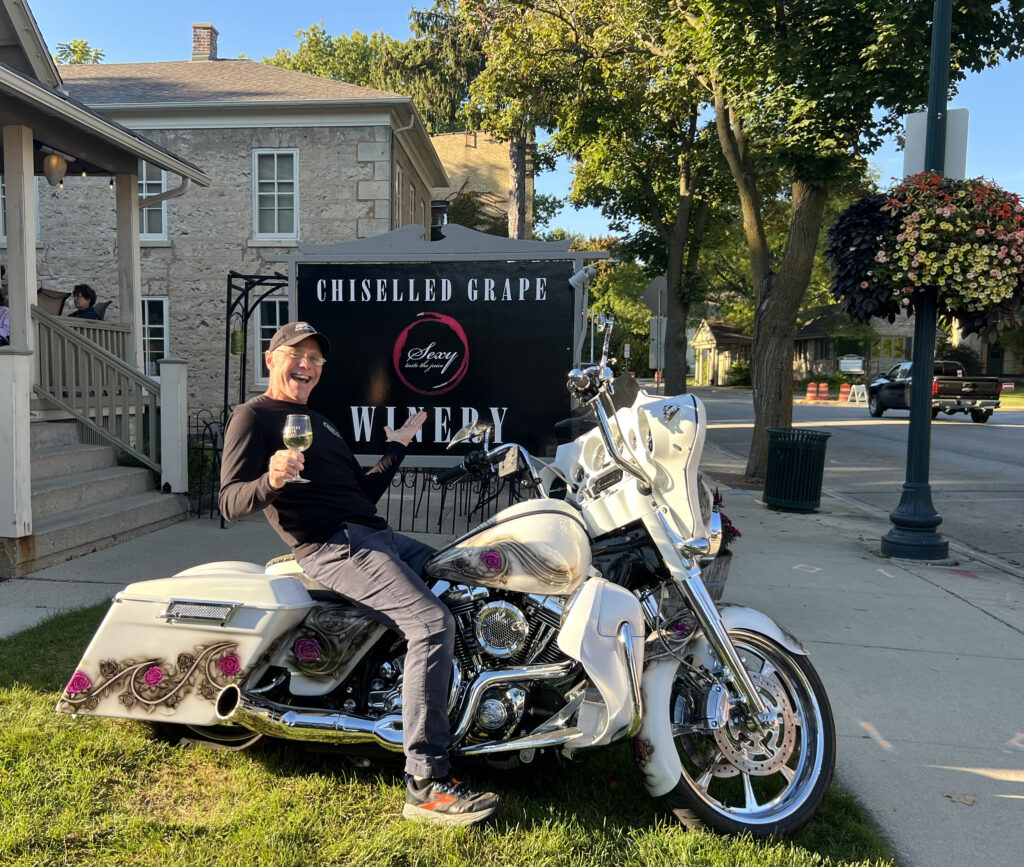 Welcome! My name is Allen Naparalla. I have been the proud owner of Chiselled Grape Winery since October 2019. Since I began this wonderful journey I have had many memorable experiences with many wonderful guests. I'm looking forward to many, many more!
A little about me and my dream of owning a winery
I graduated from Le Cordon Bleu in Pasadena, California, with a degree in hospitality management, and am a member of the International Guild of Sommeliers. I have been working in the field of hospitality and wine for over 38 years. This experience has given me the joy and enlightenment I hope to share with my guests every day!
Chiselled grape winery Is known for Sexy
We are very proud of our award-winning reds, whites, dry and sweet wines from some of the most prestigious vineyards throughout California. In addition to the Sexy Series we offer an assortment of international wine which includes several varietals from across Europe and the world.
Whatever your PALATE desires I have the wine for you
Whether you come in for a flight or a glass, charcuterie or chocolate, you'll enjoy the atmosphere and welcoming spirit of Chiselled Grape Winery.
And don't forget to GET your chiselled squeeze before you leave!!!