Enjoy a tasting, glass or bottle of our very own Sexy wines!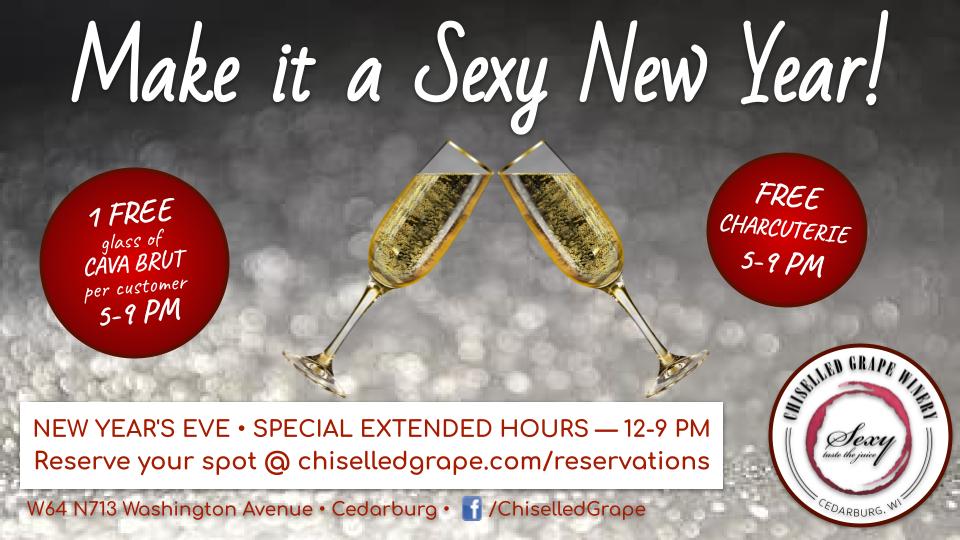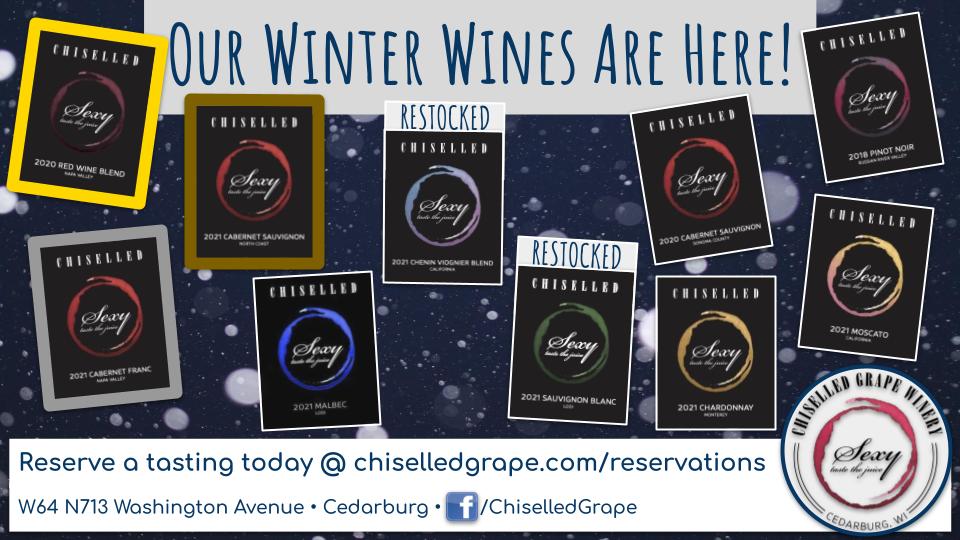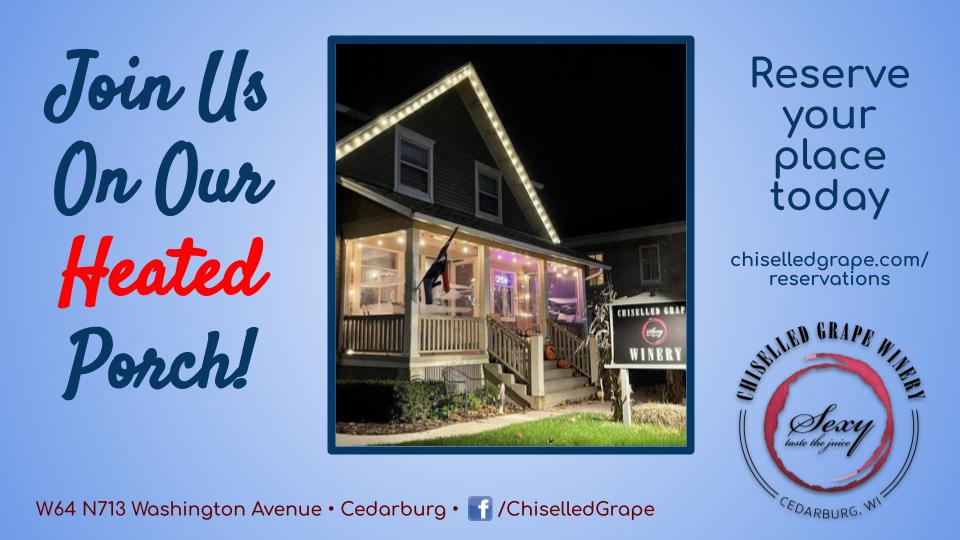 ---
MENU
Wines by the Glass, Flight, Bottle or Case
---
Charcuterie Boards
Don't forget to request a board when you reserve a seating – choose Small ($15, 1-2 people) or Large ($18, 2-4 people)
Available Friday-Sunday. Please order by the Thursday of your reservation. NOTE: Charcuterie plates are not available on celebratory weekends, when we advertise free charcuterie on Saturday & Sunday. We will do our best to notify you when this occurs.
---
Want to learn more about the Chiselled Grape experience? Check out some of our many wonderful reviews!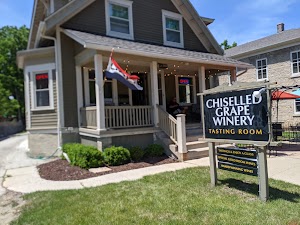 Based on 176 reviews

Reserve Your Time for Fun and Wine!
*Please double-check the date before you submit your reservation!*
Reserve your place for a glass, bottle or tasting at Chiselled Grape!
Please try to make your reservation at least one day in advance.
We will contact you in the rare event we need to revise your reservation

.

IF YOU

have a group larger than 6

, please contact the winery so we can make sure to accommodate everyone who wants to come in.
Unless you let us know you're running late, we are only able to hold your reservation for 30 minutes. Thank you for understanding.
Availability and pricing of items in our online store are subject to change.
We can't wait to see you!
(And don't forget to review us yourself!)
W64 N713 Washington Avenue • Cedarburg, Wisconsin 53012 • 262-377-8777
WINTER HOURS Starting November 1, 2023
Monday-Tuesday CLOSED
Wednesday 12-6
Thursday 12-6
Friday 12-9
Saturday 12-9
Sunday 12-6